Discover our high quality fabrics and
ask for the samples selection span>
Suits Fabrics
Jacket Fabrics
Coats Fabrics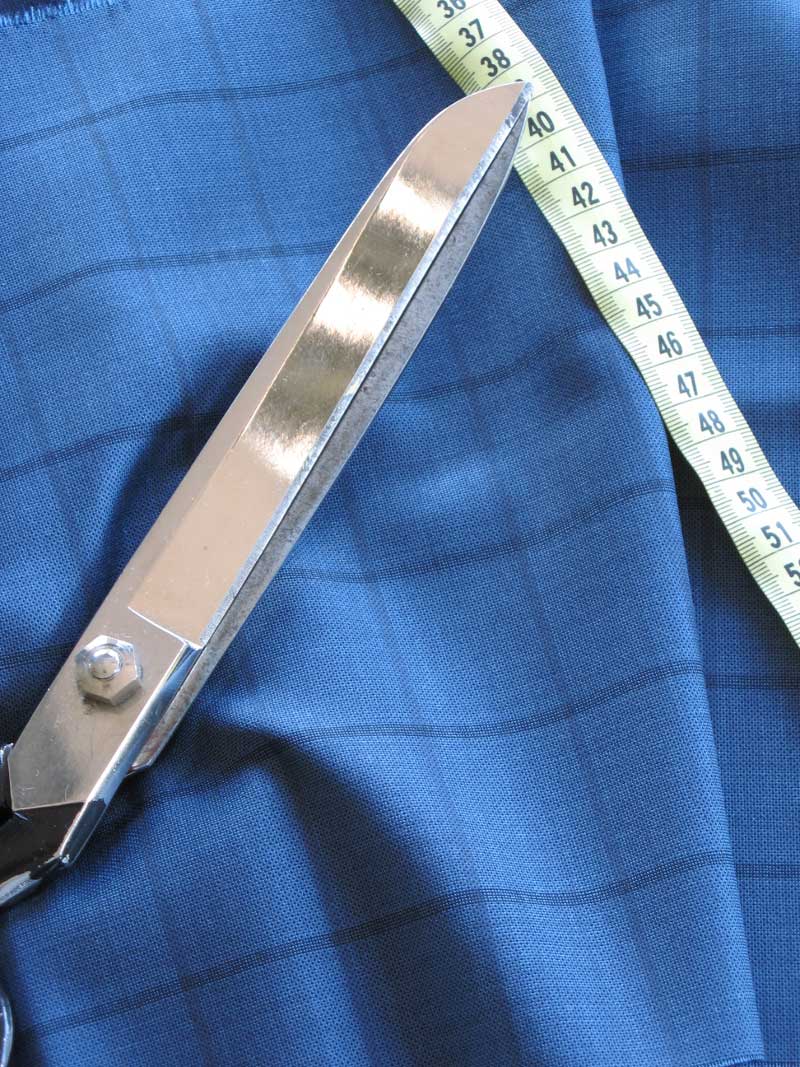 Our company was founded in 1980 with the aim of offering our customers high quality fabrics and a professional and impeccable service. With this intent, our company, in over thirty years of business, has been able to gain the trust of numerous Italian and foreign customers for the high range of fabrics it offers, combined with the knowledge of its craftsman, its attention to the customer and careful choice of fabrics. The acknowledged and appreciated quality of the fabrics, mainly wool, is the result of careful internal checks on product quality. Careful and rigorous screening aimed at satisfying a clientele that is rightly demanding of us. For us, serving means "being useful"; and our usefulness is to offer flawless fabrics and best advise those who will have to use them to develop their fashion ideas. The company has highly qualified personnel and is structured to respond quickly to all requests. We can send our samples to every corner of the globe within 72 hours. Though still anchored by its founding values and linked to the best Italian textile tradition, our company has understood the effectiveness of the internet and today, while maintaining the same high quality standards, it offers a special online space where it is possible to look at some of our fabrics in an easy and intuitive way. A digital sample book divided into fabrics for suits, jackets and coats for both the autumn / winter and spring / summer seasons. The site is constantly updated and is a digital extension of our customer focus. Our focus centres above all on a high quality / price ratio for our products.
Order your samples selection
Enter your details and you will be contacted as soon as possible by our sales department.
In the message section describe your request.
Where we are
Contact us
Luciano Lastrucci S.r.l.
Street Mario Sironi, 46 - 59015 - Seano - Carmignano (PO)
Phone: 055/8706834 Fax 055/8706834
Email: info@lucianolastrucci.it